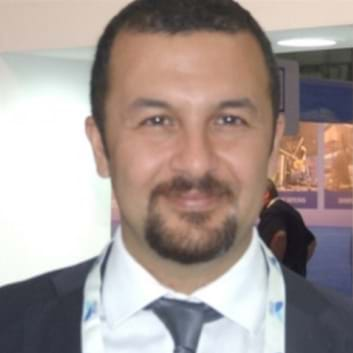 Turkish shipbuilder Uzmar is planning to construct 20 tugs in 2018 on speculation to sell to tugboat operators. These will be built to new designs that have been developed by Uzmar in association with naval architects at Robert Allan.
Turkish shipyard Uzmar has developed its own bespoke variants of Robert Allan designs for harbour and terminal tugs. It has also invested in shipyard operations and supporting software to improve the quality and production management.
Uzmar proposals and project manager Hasan Ata told Tug Technology & Business that these variations form a range of tugs that it will build on-spec in order to sell them on before completion. The contract that enables Uzmar to develop design variants was signed in November 2016.
This year, for example, the yard has developed the RAstar 3000-W/UZM, RAmpart 2300/UZM and Rampart 2500/UZM designs "where the length and beams are unique," Mr Ata explained. The first tugs to be built under this arrangement will be of a RAmparts 3000-W/UZM design.
This tug will have a bollard pull of up to 90 tonnes while remaining under 500 gt. It will have an overall length of 30 m, beam of 13.2 m, maximum draught of 5.7 m and accommodation for up to 10 people. It is designed for escort and terminal operations to handle some of the largest container ships and gas carriers.
At present, Uzmar is building two tugs and a pilot vessel for a liquefied natural gas (LNG) import terminal in Port Qasim, Pakistan. These specially-adapted tugs are due to begin operating in Q3 2018 and will be powered by Caterpillar engines driving two Rolls-Royce propellers, delivering up to 80 tonnes of bollard pull.